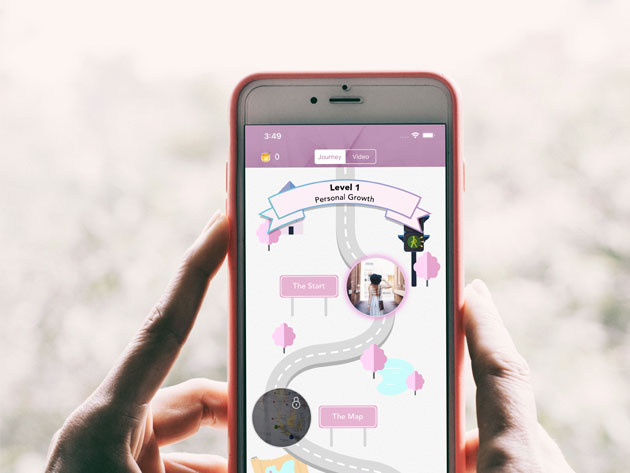 Countless research studies have proven what is incredibly obvious to anyone who has a favorite song: Music can have a profound effect on our mood. So why not put that science to work for more than just de-stressing your commute? That's the idea behind the Humm.ly Music Therapy App, a new tool that aims to make you more productive, creative and mindful.
Curated by actual music therapists and music producers, Humm.ly is more than just a killer playlist. Choose a situation in your daily life and the app pulls up a soundtrack scientifically engineered to fire up just the neurons you need, whether it's brainstorming, winding down after work or falling asleep. It even gamifies the process so you can stay on track with your journey toward mindfulness. It's about time an app took music seriously enough to harness its full potential, and Humm.ly is engineered to do just that.
Right now, you can get a lifetime subscription to the Humm.ly Music Therapy App for $39.99, more than 85% off the original price.