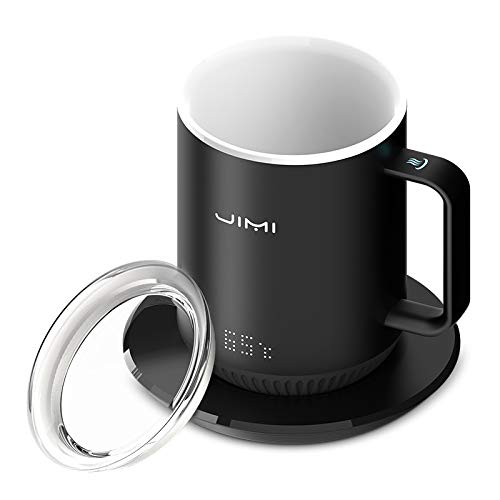 The video ad for this smart mug, for sale on Amazon, is either brilliant or an SNL parody.
I can not embed the video, you have to click to the Amazon product page to load it.
(Thanks, Jolie!)
**UPDATE** A kind reader found an embeddable copy, and it has subtitles!