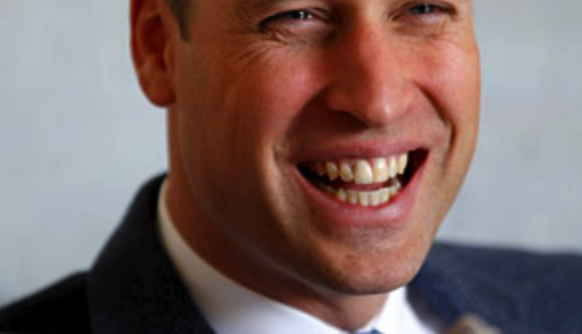 Odd how the British tabloids are constantly saying that Meghan Markle is ruining the royal family, by doing awful inappropriate things such as closing her own car door, yet are so very quiet concerning Prince William's supposed affair with his wife's bestie.
We'll quickly introduce the Marchioness of Cholmondeley (pronounced Chumley).

She is the woman at the center of a very royal scandal that has it all: a future monarch with a wandering eye; an elite social circle in the idyllic English countryside; and a strange silence from the British tabloids, who usually leap on every royal misstep (as evidenced by their cruel treatment of Duchess Meghan every other day for the last year.)

Her name is Rose Hanbury, a former model married to the Marquess of Cholmondeley, who is 23 years older than her. Rose already has her own well-established royal connections: her grandmother was bridesmaid at Queen Elizabeth II's wedding in 1947.
Props must go to The Sun for hinting at it; but it's American media that make the hay today.