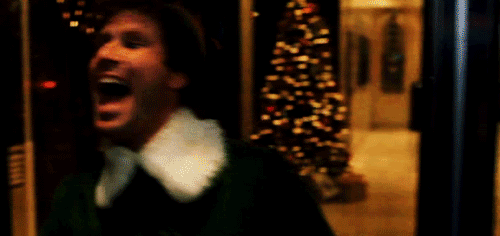 Last year, Alexandria Ocasio-Cortez successfully challenged establishment Dem Joe Crowley for his seat in the Bronx; now Crowley works as a lobbyist, skirting the restrictions on lobbying by Congress by styling himself a "strategic consultant."
AOC publicly proposed a lifetime ban on any Congressman ever lobbying, under any guise, and, when Ted Cruz endorsed her proposal, she seized the opportunity, tweeting ".@tedcruz if you're serious about a clean bill, then I'm down. Let's make a deal. If we can agree on a bill with no partisan snuck-in clauses, no poison pills, etc - just a straight, clean ban on members of Congress becoming paid lobbyists - then I'll co-lead the bill with you."
The Democratic Congress has already passed an omnibus bill, HR1, the "For the People Act," that bans former members of the executive branch as well as former Congresspeople from lobbying or serving as "strategic consultants" to lobbyists.
But, as Ocasio-Cortez pointed out in a series of tweets, there's more to consider than just banning—or at the least delaying—lawmaker entrance into lobbying firms. The nature of congressional pay and the necessities of the work, Ocasio-Cortez said, make the easy money of lobbying very attractive to members of Congress.

"Keeping it real," Ocasio-Cortez tweeted, "the elephant in the room with passing a lobbying ban on members requires a nearly-impossible discussion about congressional pay."
AOC Calls for Ban on Revolving Door as Study Shows 2/3 of Recently Departed Lawmakers Now Lobbyists [Jerri-Lynn Scofield/Naked Capitalism]