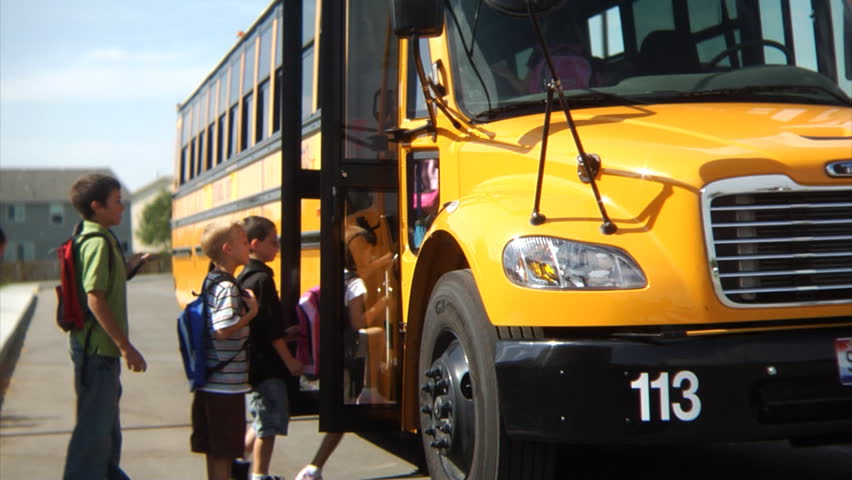 A Texas high school teacher may lose her job after tweeting to President Donald Trump that her school had been "taken over" by "illegal students from Mexico."
Georgia Clark worked as an English teacher for Carter-Riverside High School, and wrote tweets to Trump saying that he was elected "on the promise that a wall would be built to protect our borders."
"Texas will not protect whistle blowers. The Mexicans refuse to honor our flag," she wrote, suggesting that she feared the likely consequences of her racist tweets.
"Do you have someone who has looked at the crime statistics across our great nation and documented the number of time an illegal immigrant has committed an act of robbery or murder on American citizens?" she tweeted at Trump.
The tweets, and her account, are no longer accessible. Clark said she didn't know they were publicly viewable, which of course does not make the situation better.
The Latinx student population in the Fort Worth Independent School District where she worked is roughly 63%, and the Fort Worth Star-Telegram says roughly 88% of the students at the school where Clark was teaching are Latinx.
Clark was initially placed on administrative leave, and the school board is now considering firing her, according to local news.
Superintendent Kent Scribner released a statement today welcoming all students in the district no matter what their immigration status, reports NBC Dallas Ft. Worth Texas:
Clark has been investigated after a series of complaints about inappropriate behavior and comments, according to district records obtained by NBC 5.

In 2013, she was suspended after she allegedly referred to a group of students as "Little Mexico" and another student as "white bread."

She is also under investigation after a recent complaint that when a student asked to go to the bathroom, she responded, "Show me your papers saying you are illegal."

Clark has not been available for comment.

But according to district documents, she told an investigator she didn't know her tweets to President Trump were public.
[PHOTO: TOP, Shutterstock; Tweets, screengrab from Twitter]