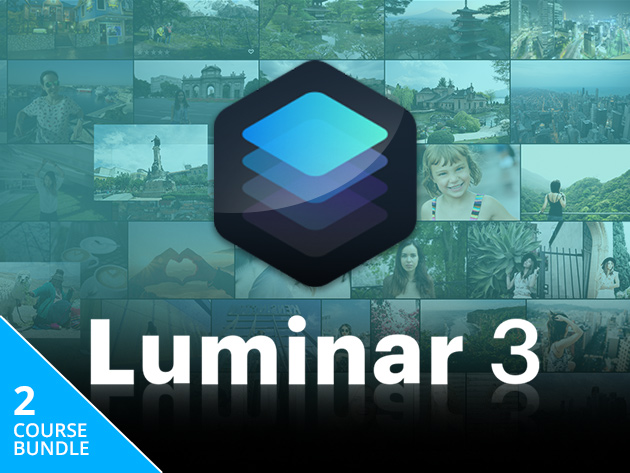 Whether you're an artist, designer or just organizing a photo album, photo editing software is a must. And software designers know it: Platforms like Photoshop and Lightroom have a ton of helpful features, but you'll pay for them in spades.
Luckily, there's some competition in the photo editing arena. Right now, Skylum's Luminar software is emerging as an incredibly useful alternative to those bigger tools, and the Award-Winning Luminar 3 Software Bundle is a great way to jump in.
First and foremost, you'll get the latest version of Luminar, which boasts all the most popular functionality of leading photo editors in a streamlined package. You can use layers and masks to build and modify a range of image files, while the Library feature lets you easily find and arrange them. For new users, the package includes Richard Harrington's Deep Dive to Luminar 3 - and effective walkthrough on all its features.
The Award-Winning Luminar 3 Software Bundle is now on sale for $49, almost 50% off the list price of $93.