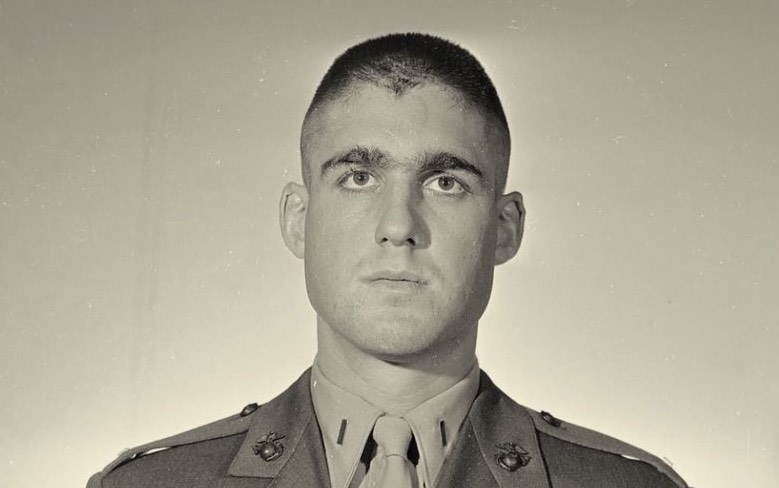 Mueller agreed to testify after being subpoenaed to do so.
Robert Mueller has agreed to testify before the House Judiciary Committee and the House Intelligence Committee, in sequential order, in open session on Wednesday, July 17, 2019.
House Democrats Adam Schiff (D-CA 28th District) and Jerry Nadler (D-NY 10th District) announced Tuesday night that Robert S. Mueller III, the special counsel who led the Investigation into Russian Interference in the 2016 Presidential Election, has agreed to testify before Congress on July 17 about the Trump-Russia probe.
"Two House committees issued subpoenas to compel his appearance, setting up a must-see hearing that could reshape the political landscape around Donald J. Trump's presidency," writes Nicholas Fandos for the New York Times:.
The chairmen of the committees, Representatives Jerrold Nadler of New York and Adam B. Schiff of California, said they understood Mr. Mueller had reservations about appearing on Capitol Hill, but they were insistent he do so, anyway.

"The American public deserves to hear directly from you about your investigation and conclusions," the chairmen wrote. "We will work with you to address legitimate concerns about preserving the integrity of your work, but we expect that you will appear before our committees as scheduled."
Read the full story: Robert Mueller to Testify Before House Committees [NYT]
... house dems say mueller has agreed to testify on july 17. press release below. pic.twitter.com/u7xsA4DQ3c

— fake nick ramsey (@nick_ramsey) June 26, 2019
Chairman Adam Schiff tells @maddow that Mueller's staff will testify to the House Intelligence Committee in a closed door session.

— Kyle Griffin (@kylegriffin1) June 26, 2019
NEW: Rudy Giuliani just texted me "Who cares?" when I asked him for comment on Robert Mueller testifying before Congress on July 17.

— Yamiche Alcindor (@Yamiche) June 26, 2019
INBOX: ⁦@RepDougCollins⁩ statement on Mueller subpoena. pic.twitter.com/4p5jFv5jUD

— Andrew Feinberg (@AndrewFeinberg) June 26, 2019
The mother of all Mueller Days. July 17. Via ⁦@lindsemcpherson⁩. Buckle up, folks. https://t.co/5eep6FXsMW

— John T. Bennett (@BennettJohnT) June 26, 2019