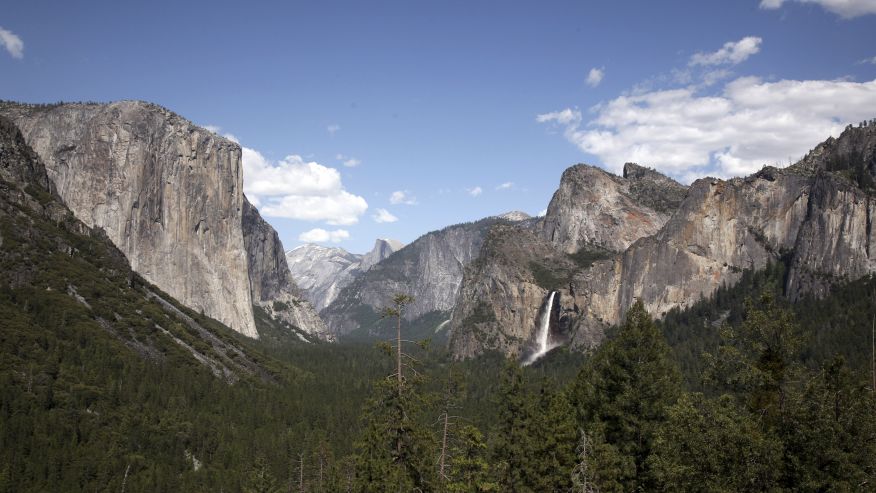 Yosemite National Park. (Reuters)
A few years ago bad dealmaking with the park concessionaire cost the National Parks Service the names of Yosemite's famous Ahwahnee Hotel, The Wawona Hotel and Curry Village. Restoring the historic names to the historic properties cost the American taxpayer $12,000,000 and legal fees.
CNN:
The Ahwahnee was renamed the Majestic Yosemite Hotel after the park's former concessionaire filed a lawsuit against the National Park Service in September 2015, claiming ownership of some of the park's trade names and trademarks.

The Ahwahnee Hotel became The Majestic Yosemite Hotel. The Wawona Hotel became Big Trees Lodge. Curry Village became Half Dome Village. And Badger Pass Ski Area was renamed Yosemite Ski & Snowboard Area.

As part of a $12 million settlement signed July 15 and paid to the park's former concessionaire, names that had been changed during the lawsuit will revert to their original names.