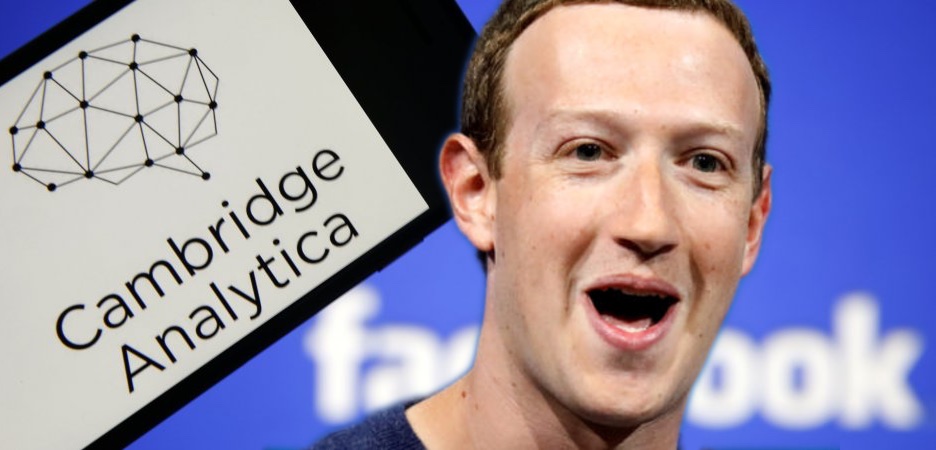 Settlement between FTC and Facebook ends 16-month probe that began Cambridge Analytica, Russia, and Trump.
The U.S. Federal Trade Commission today announced a record $5 billion dollar fine against Facebook for repeated privacy violations. The news comes as part of a settlement that requires federal oversight of the social media company's business practices.
Facebook assessed $5 billion penalty, subjected to sweeping new restrictions on user privacy decisions to settle FTC charges the company violated a 2012 FTC order by deceiving users about their ability to control privacy of their personal info.
And from Facebook:
Not everyone on the Commission agreed.
"The Democrats at FTC believe the government should have fought harder and sued," says Tony Romm at the Washington Post.
As a result, the settlement between the FTC and Facebook includes the largest fine in U.S. history for a privacy violation, and it grants federal regulators unparalleled access to the social-networking giant's business decisions for the next two decades — allowing regulators to scrutinize the actions of Facebook's leaders, including chief executive Mark Zuckerberg, and its efforts to launch new products and services.

Facebook, however, did not have to admit guilt for its misdeeds.
U.S. government issues stunning rebuke, historic $5 billion fine against Facebook for repeated privacy violations [via Techmeme]