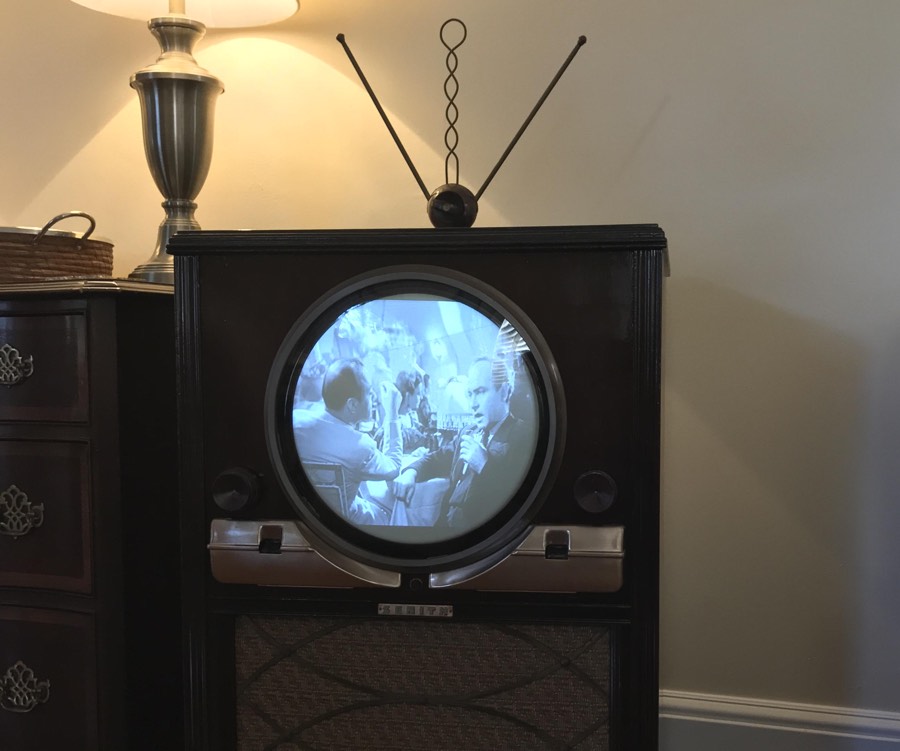 "Finally working again at 70 years, happily playing Casablanca." ?
Wow.
Seriously impressed by @hrf3420's 1949 Zenith 28T962R restoration project shared on IMGUR.
Look at the beast in its original form!
"Original pic of TV, not even out of the car yet."
And get a load of its guts!
Do check out the entire gallery.
Have you ever attempted a vintage and/or antique technology restoration project like this? Tell me about it in the BBS thread.