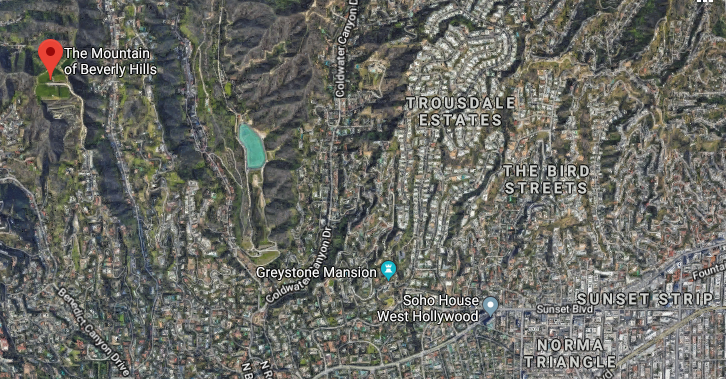 What just happened? asks the Los Angeles Times, concerning the sale of "the Mountain", a large undeveloped plot of land overlooking Los Angeles that was listed for $1bn but nabbed at auction for only $100k, despite the seller needing to cover a $200m loan.
The auction was over almost as soon as it began. The attorney overseeing the sale, David Bark of First American Title, asked if anyone was interested in being prequalified to bid. No one stepped forward, presumably because a buyer would be on the hook for the outstanding debt.

He then announced that the Hughes estate, which forced the auction, had placed a $100,000 credit bid on the property, which means the money comes from the debt they're owed instead of cash.
The tldr: the auction amounts to a legal maneuver that passes the property to the seller's original lender, owed the $200m, after having having already turned down offers in the $150m+ range.