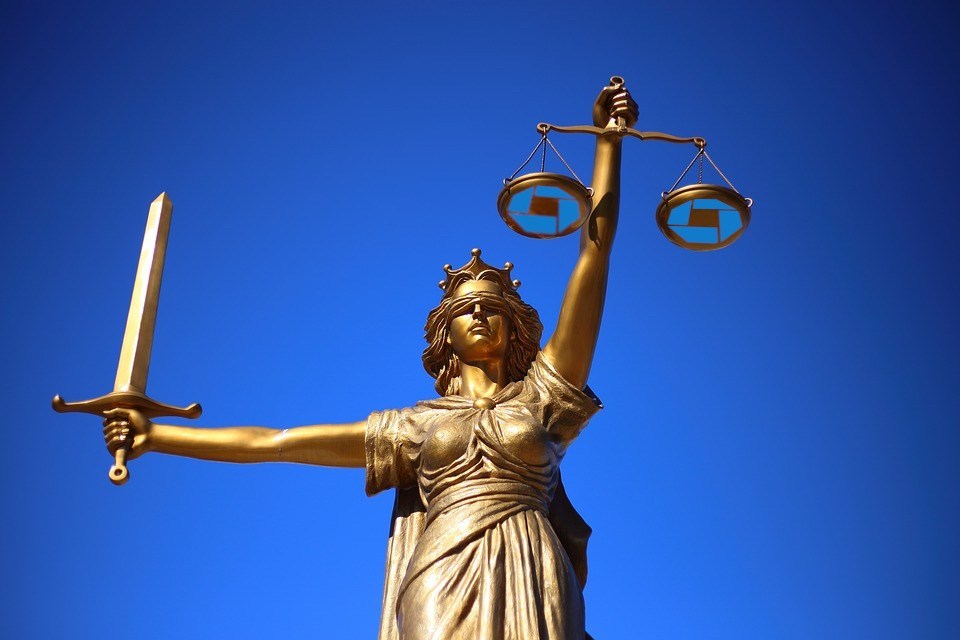 Just another day living under our very normal white supremacist government. Justice Department officials reportedly emailed immigration judges a white nationalist blog post that included various attacks on Jewish people.
The National Association of Immigration Judges, the Justice Department's Executive Office for Immigration Review (EOIR), emailed court employees the url for a VDare post in its morning news briefing earlier this week. VDare is a notorious white supremacist website. Anti-Jewish, Anti-Black, Anti-Latinx. The post included anti-Semitic attacks on sitting immigration judges.
Couldn't be any more direct.
The briefings are sent to court employees every weekday and include links to various immigration news items. BuzzFeed News confirmed the link to a blog post was sent to immigration court employees Monday. The post detailed a recent move by the Justice Department to decertify the immigration judge's union.

A letter Thursday from union chief Ashley Tabaddor to James McHenry, the director of the Justice Department's EOIR, said the link to the VDare post angered many judges.

"The post features links and content that directly attacks sitting immigration judges with racial and ethnically tinged slurs and the label 'Kritarch.' The reference to Kritarch in a negative tone is deeply offensive and Anti-Semitic," wrote Tabaddor. The VDare post includes pictures of judges with the term "kritarch" preceding their names.

Tabaddor said the term Kritarchy is a reference to ancient Israel during a time of rule by a system of judges.
The Justice Department Sent Immigration Judges A White Nationalist Blog Post With Anti-Semitic Attacks