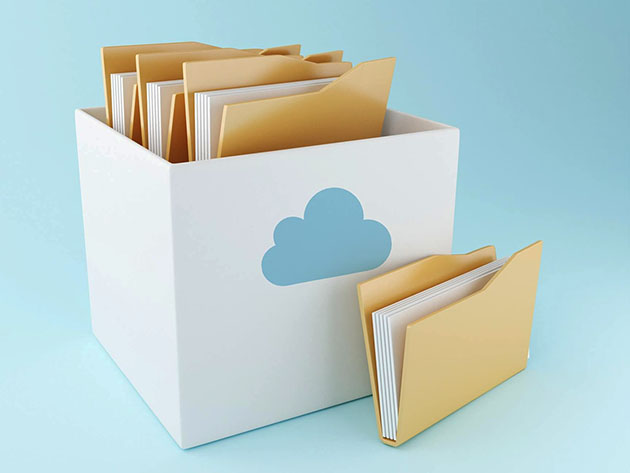 Need data storage? Join the club. It may still seem like the wild west out there, and for many companies, it's a tough choice between security and accessibility. Luckily, there's a platform that gives you a lot of both: Polar Backup Cloud Storage.
Whether you're a busy private citizen or managing valuable company data, Polar has all the bases covered. On the front end, it offers a smooth interface with plenty of sorting options and instant previews for all your files.
Behind the scenes, there's AWS technology at work to deliver consistent storage with deduplication and block uploads. 256-Bit AES encryption keeps every file safe on local, external or network drives, and you can access them from PC, Mac or laptop.
Polar Backup Cloud Storage is fully compliant with the EU's GDPR rules, and lifetime subscriptions are available now in a variety of packages: 1 TB storage for 89% off,  2 TB storage for 89% off, and 5 TB storage for 89% off.