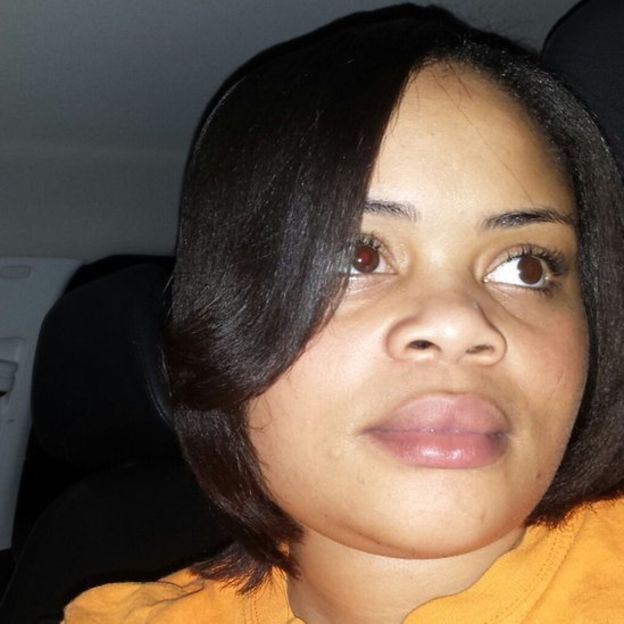 A black woman was shot dead by a white police officer early Saturday in her own home. The officer, responding to a call from a neighbor concerned about an open door, opened fire only four seconds after seeing Atatiana Jefferson, 28 through a window. He approached the house, spotted her in the dwelling she shared with an 8-year-old nephew, shrieked instructions at her, then shot and killed her.
The clip shows police searching the perimeter of the residential property, before noticing a figure at the window. After demanding the person put their hands up, an officer then fired a shot through the glass.

The Fort Worth Police Department said in a statement that the officer, who is a white man, had "perceived a threat" when he drew his weapon.

He has been placed on administrative leave pending an investigation, officials added.
The undeniable fact that this is a problem of training will mask another undeniable fact: that this is another blatantly lawless execution of an innocent person in their own home by cops. Fort Worth police are already circulating crudely-edited screengrabs that appear to show there was a gun in the house--an unwielded gun posed as a rationale for killing an unarmed woman on the spot after the officer's bizarre and bungled attempt to stealthily enter her house exploded into hysterically-screamed instructions and gunfire.
To call the cops on a dark-skinned person (or anyone else they can claim to be scared by as an prelude to eager and murderous escalation, such as mentally ill people) is a death sentence.