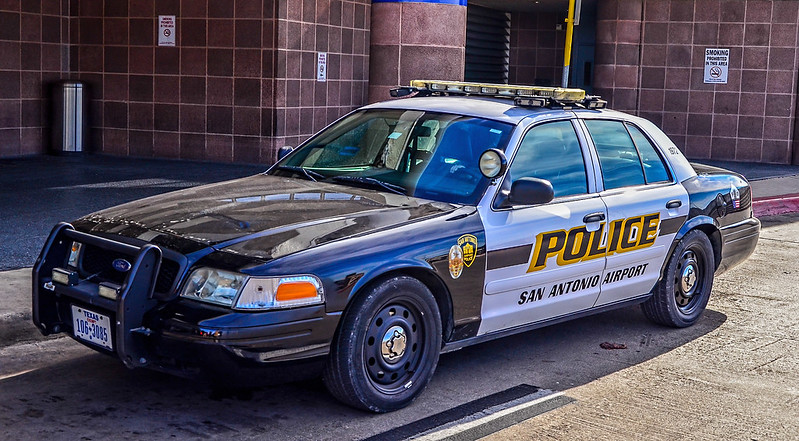 The city of San Antonio agreed to pay a woman $205,000 to settle a lawsuit alleging that a police detective pulled down her shorts in public and conducted a drug search in her vagina in front of other male officers. The detective accused of conducting the illegal vaginal cavity search, Mara Wilson, was never reprimanded by the police department. She has since retired.
From San Antonio Current:
According to the allegations in the suit, Wilson, a 32-year force veteran, slid down [the woman's] shorts and examined her vagina in view of the street while male officers were present. The officer also pulled a tampon from Simms' vagina and held it up, inspecting it in front of the other cops.

The suit references video footage taken from a squad car camera that appears to show Simms raising objections when it appeared Wilson was ready to probe her anus to continue the search.
Image: Tomás Del Coro/Flickr. Attribution-ShareAlike 2.0 Generic (CC BY-SA 2.0)