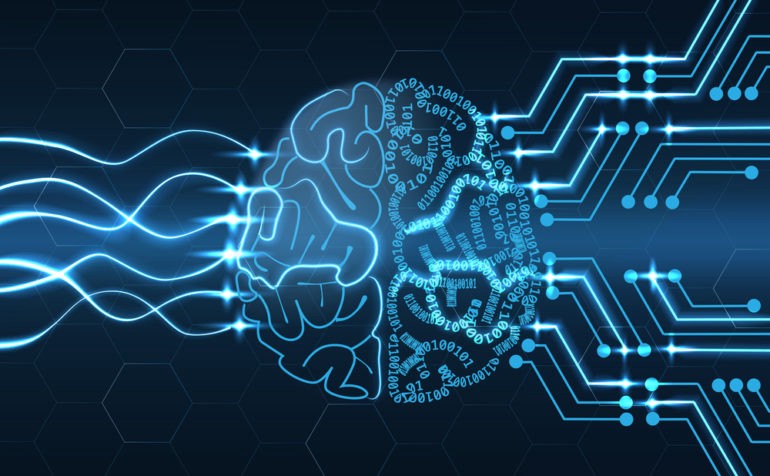 Big things are happening in tech with AI and deep learning. That's not exactly a news flash when you look at how often companies use algorithms to manage everything from online advertising to the songs, videos, posts, and other digital content platforms recommend for their users.
Getting into the field requires a pretty broad range of knowledge, and that's exactly what the Machine Learning & Artificial Intelligence Certification Bundle is designed for.
What you've got here is eight courses, most of them crafted and taught by Minerva Singh - one of the top web instructors on AI. The package includes a course that introduces you to the terminology and concepts behind machine learning before taking a deep dive into one of the primary programming languages that drive it: Python.
You'll learn to classify, sort, and visualize data with Python and R, then wrangle that information to form the data structures you'll need to initiate deep learning. Along the way, the bundle also covers essential software like Tensorflow and Keras - basically, everything you'll need to set up your own neural network, no matter how big the database.
You can get access to all 8 courses now for just $29.