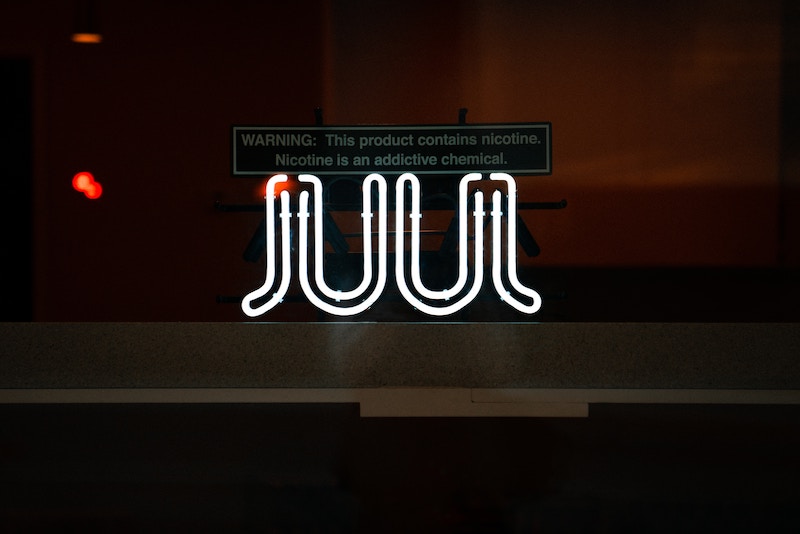 "Half our customers are drunk and vaping like mo-fos, who the fuck is going to notice the quality of our pods?" Juul's then-CEO Kevin Burns allegedly said when a senior vice president told him Juul should include an expiration date on the packaging of the nicotine pods it makes. The quote is in a lawsuit filed against the company by an aggrieved former employee.
From Buzzfeed:
A former Juul executive is alleging in a lawsuit that the fast-growing startup shipped out 1 million contaminated e-cigarette pods earlier this year — but did not tell customers or issue a recall.

The lawsuit was filed Tuesday by Siddharth Breja, a former senior vice president of global finance who worked at the San Francisco–based company from May 2018 to March 2019. In the lawsuit — filed in US District Court for the Northern District of California on the same day that Juul confirmed its plans to lay off about 500 people — Breja claims he was retaliated against for raising concerns about the contaminated shipment.
Photo by Jordan Whitfield on Unsplash