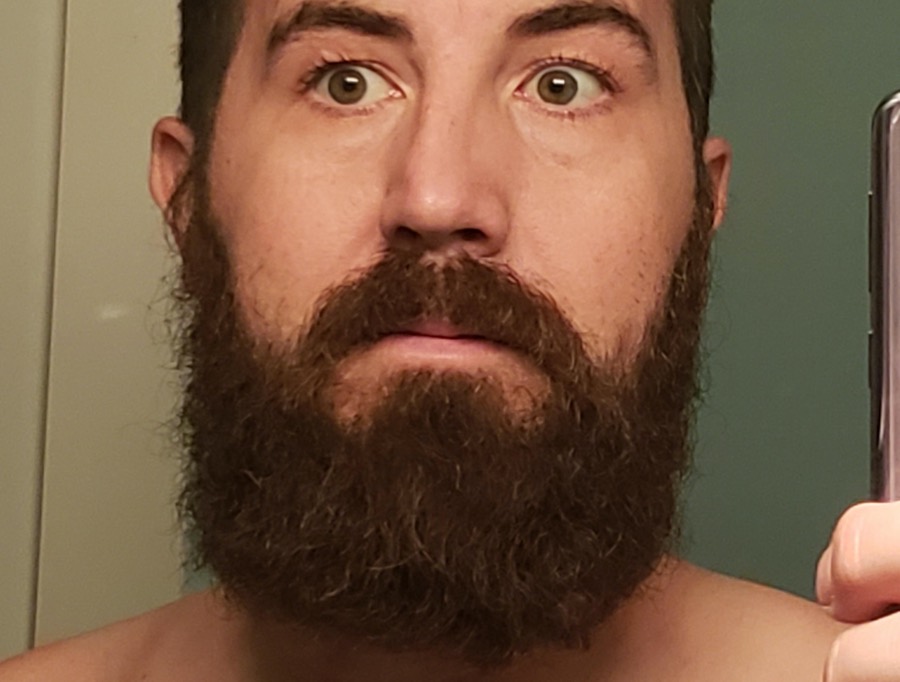 He was growing this beard out for four years.
Wait 'til you see what he transformed into for Halloween.
But first, he had to cut that beard off.
IMGURian @teekal "sacrificed four years of beard growth for Halloween 2019," and all I can say is -- worth it. Well done, Super Mario, sir.
Sacrificed Four years of Beard Growth for Halloween 2k19... No regrets.
[via IMGUR]