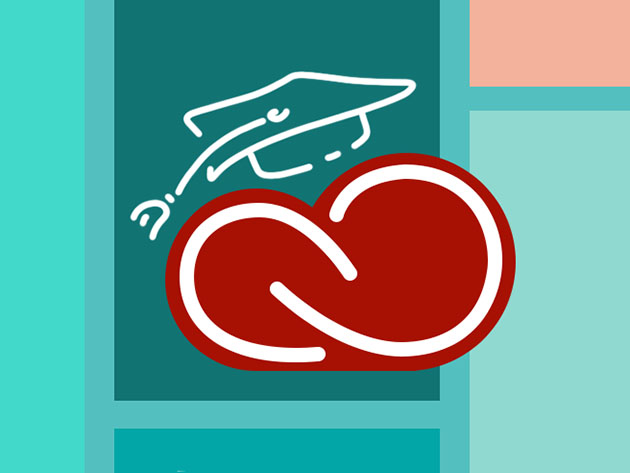 In this Instagram age, pictures aren't just worth a thousand words; they can be worth a pretty penny, too, which makes graphic designers a highly sought-after profession.
But being a graphic artist takes more than just the ability to draw a picture, and certainly more than the ability to navigate through Photoshop. The School of Graphic Design Mastery Bundle is one of the few online courses that gives you comprehensive training on all the aspects of design - not just a walkthrough for a piece of image editing software.
In this seven-course boot camp, you'll get a firm foundation in the basic principles with Basic and Intermediate design classes. These teach you how to use essential programs like Photoshop, Illustrator and InDesign, while also giving you hands-on knowledge of color theory and composition.
Once you've got a handle on the core concepts, you'll get a broader view of what it takes to create big brands: Creating standards across all media, developing a color palette and the like. There are also dedicated courses in logo design using Adobe Illustrator and expert-level photo manipulation with Photoshop.
The entire package gives you 40 hours of lectures and exercises, and you can get lifetime access to it for a full 97% off the cost of the individual classes.