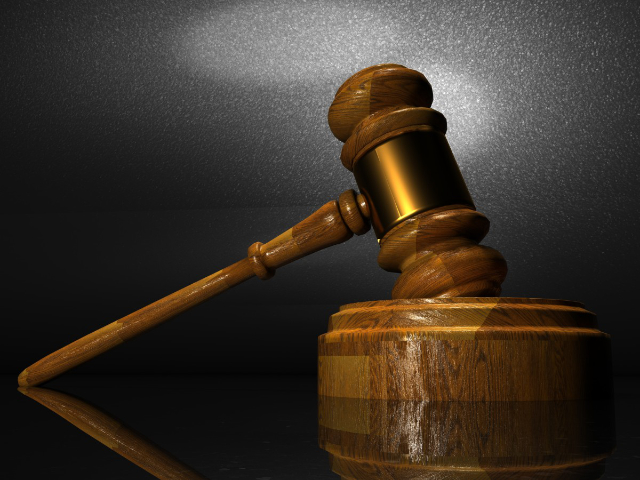 Image: Shutterstock
There are interesting details in today's federal criminal indictments against two jail guards at the Manhattan jail where pedophile and child sex trafficker Jeffrey Epstein died.
Two guards at the Manhattan Correctional Center (MCC), Michael Thomas and Tova Noel, have been indicted for falsifying records on the night of Epstein's death there.
The case involving the two guards, and the new facts in the indictment against them, do not change the official determination that Epstein died by suicide.
And none of this will satisfy people determined to believe Epstein was murdered, or is still alive.
The indictment says correctional officers Thomas and Noel browsed the internet and hung around at their desks for about 8 hours, instead of performing required routine checks on inmates including Epstein.
The new indictment also states that surveillance video from the night Jeffrey Epstein died shows that besides those two guards, no one else entered the SHU (secure housing unit) where Epstein was housed at any point during the night he died.
More from NBC News:
The indictment says that from approximately 10:30 p.m. Aug. 9 until approximately 6:30 the next morning, when Epstein was found dead, the two never checked on him or any other inmate in the jail's special housing unit.

The two are charged with falsely signing internal documents saying they did the checks and counts at 12 a.m., 3 a.m., 5 a.m., and that they did rounds at 30-minute intervals.

U.S. Attorney Geoffrey Berman said the two "had a duty to ensure the safety and security of federal inmates in their care at the Metropolitan Correctional Center. Instead, they repeatedly failed to conduct mandated checks on inmates, and lied on official forms to hide their dereliction."