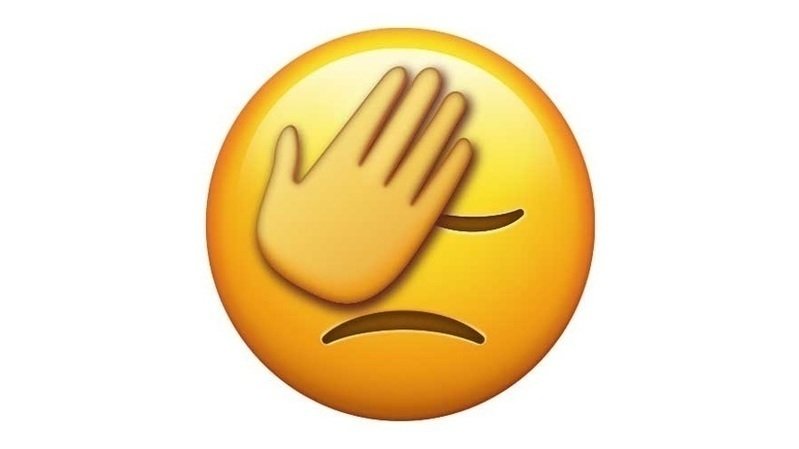 CNN political correspondent Abby Phillip was among the first to share a provocative tidbit of Washington gossip on Twitter today.
Earlier today, Phillip (who is wonderful, you should follow her on Twitter) tweeted that current Trump White House Press Secretary Stephanie Grisham claims that White House aides for outgoing President Barack Obama aides left 'you will fail" notes in offices for incoming Donald Trump aides.
"We came into the White House, I'll tell you something. Every office was filled with Obama books and we had notes left behind that said 'you will fail,' 'you aren't going to make it.'"
Former Obama aides say Grisham is lying, and the claim made is almost certainly not true, but let's just dive in anyway.
Baller if true.
If not, it's a good idea.
Seems awfully unlikely is my take.
Seems unlikely! https://t.co/PJh98a5Idt

— Abby D. Phillip (@abbydphillip) November 19, 2019
Nobody, not one, took photographs and posted them on social media?
Come on.
I mean, if this is true he wasn't wrong. Also if this is true Obama deserves a medal for this.

— The Volatile Mermaid (@OhNoSheTwitnt) November 19, 2019
"This is another bald faced lie," says Ambassador Susan Rice.
This is another bald faced lie. https://t.co/E1U9KtdL77

— Susan Rice (@AmbassadorRice) November 19, 2019
There's some news reporting on this now. No evidence. But, nice try.