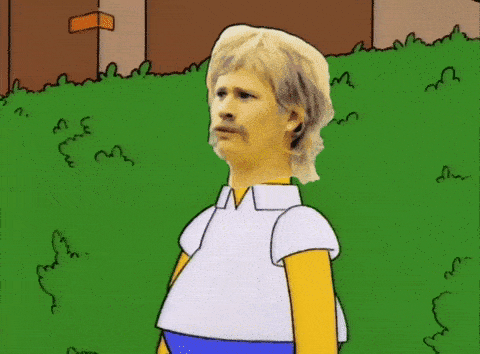 What is even going on anymore? I thought this was a viral photoshop, but it is not.
Here's what it says:
I WANT NOTHING
I WANT NOTHING
I WANT NO QUID PRO QUO
TELL ZELLINSKY TO DO THE RIGHT THING
THIS IS THE FINAL WORD FROM THE PRES. OF THE UNITED STATES
This important photograph was captured by photographer Mark Wilson of Getty Images.
Reuters has another image, slightly sharper.
How did we get here.
Will it ever end.