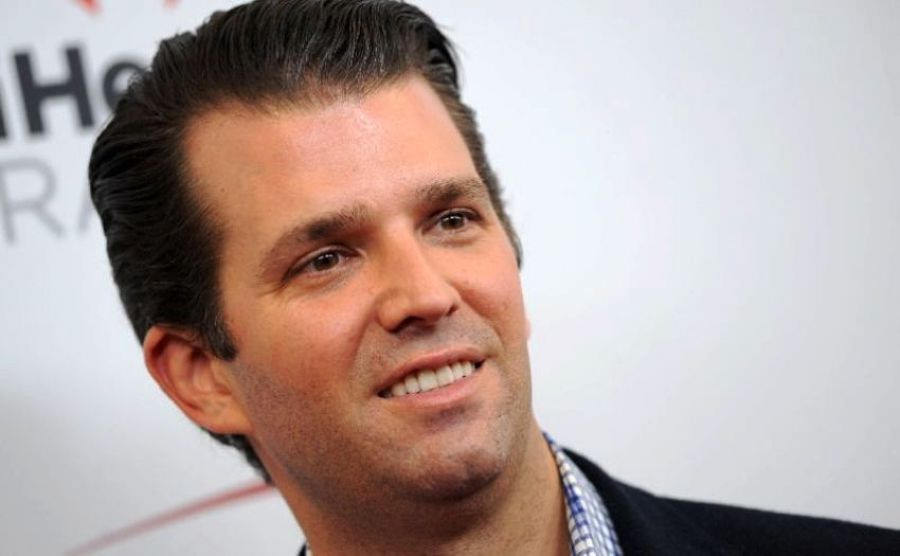 ? '
Donald Trump Jr.
' By Sebastian Vital, via Wikipedia,
cc-by-2.0
.
This sure is curious!
Tweets New York Times investigative reporter Nick Confessore today:
New FEC disclosures show a single large RNC payment of $94,800 to Books-a-Million in October, a few days before "Triggered" was released. An RNC spokesman confirmed that the expenditure was connected to their promotion of Don Trump Jr.'s book.
Oh boy.
Purpose of disbursement: donor memos. lol.