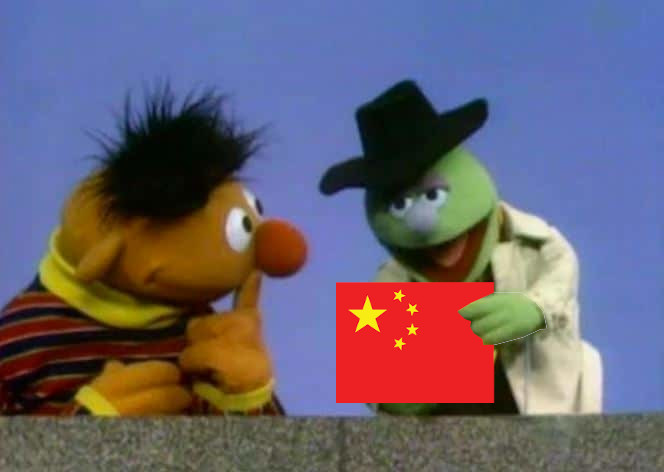 Just in time for the holidays, the China Law Blog (previously) rounds up the three most common scams in China that target foreign firms: "Come to China and celebrate our deal" (foreign business person concludes a deal, goes to China, and is roped into paying for a banquet, gifts for the Chinese company boss, and filing fees -- there is no deal); "New bank account" (foreign business is told that an existing supplier has changed banks, wires payments to a fraudster); "Fake company" (a fraudster offers to register copyrights/trademarks/patents in China and just disappears with the cash -- or strings along the mark for ever-larger sums, concluding with fake evidence of registration that leaves the target company vulnerable to future counterfeiting).
The computer networks of many Chinese companies are not secure. The networks are subject to abuse by employees of the Chinese company and by outsiders. This means that you can NEVER trust an email communication from a Chinese company. Email is inherently insecure in China and you never know with whom you are really dealing when engaging in electronic communication with Chinese companies.

Chinese companies tend to be very loyal to their banks and so you should view with extreme suspicion any request to make a change in the payment bank. You should not even consider following such a request unless the request is made in writing on a revised purchase order stamped with the company seal. Even in that case, it is important to contact someone you know in the company with supervisory authority to ensure that the request is valid. Email requests to make a change should be ignored, but the request should be forwarded to your trusted Chinese company contact for an explanation.
China Scams: Our Annual Holiday Edition [Dan Harris/China Law Blog]