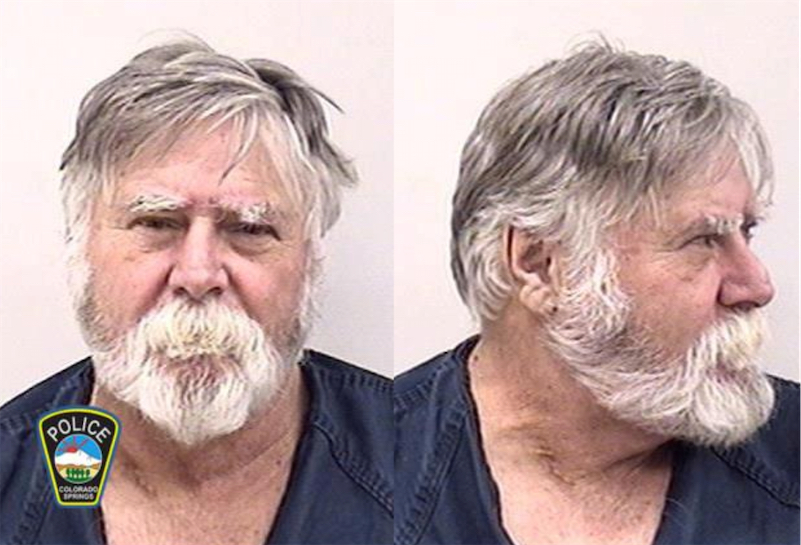 On Tuesday, Colorado Springs police arrested David Wayne Oliver, 65, at a Starbucks for allegedly robbing a nearby bank. After departing the bank with the loot, Oliver apparently started tossing the cash into the air while yelling "Merry Christmas." From Reuters:
(Witness Dion) Pascale said bystanders retrieved some of the money and returned it to the bank as Oliver walked to the Starbucks, sat down and appeared to be waiting for police to arrest him, KKTV reported.

The Denver Post quoted police as saying "thousands of dollars" remained unaccounted for, adding there was no indication Oliver used a weapon in the heist.