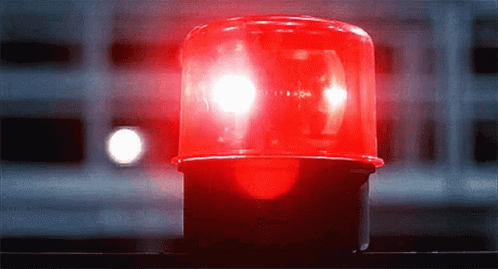 In New Jersey, a woman who apparently lost her temper over having to wait in a long line at a New Jersey Motor Vehicle Commission office snapped into a violent rage, smashing computer equipment, assaulting two staffers, and kicking police officers when they tried to arrest her, authorities say.
Not a great idea.
After Shawna Joseph, 28, of Jersey City, was told to leave the office in Bayonne around 2 PM Tuesday, authorities say she got upset about how long the line was. She returned to the office two hours later and they say she caused another disturbance that time.
AP:
When she was confronted during the second visit, Joseph pushed the office manager and began breaking computer equipment, authorities said, eventually causing $23,000 in damage overall.
More:
Long lines at vehicle office send customer into rage [Associated Press]