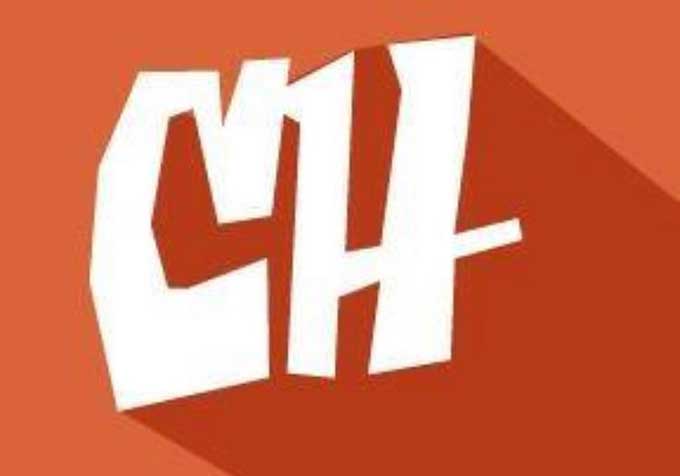 Almost 100 people working for CollegeHumor in Los Angeles and New York were let go yesterday, reports Bloomberg. The owner, Barry Diller's IAC, sold the brand to its chief creative officer. Only "five to 10 people" remain employed.
CollegeHumor suffered the same fate as Funny or Die, which went through rounds of layoffs in recent years. Why did these media companies, which make good content, fail so spectacularly? Because they trusted Facebook, which wooed them to its platform with grossly exaggerated viewer metrics.  CollegeHumor and Funny or Die staffed up to meet the imaginary demand, then Facebook pulled the rug out from under them.
Adam Conover, who worked for CollegeHumor, explained the situation in a Twitter thread:
Facebook, which was sued by advertisers for cooking its stats, settled out of court for $40 million and steadfastly refuses to admit any wrongdoing.