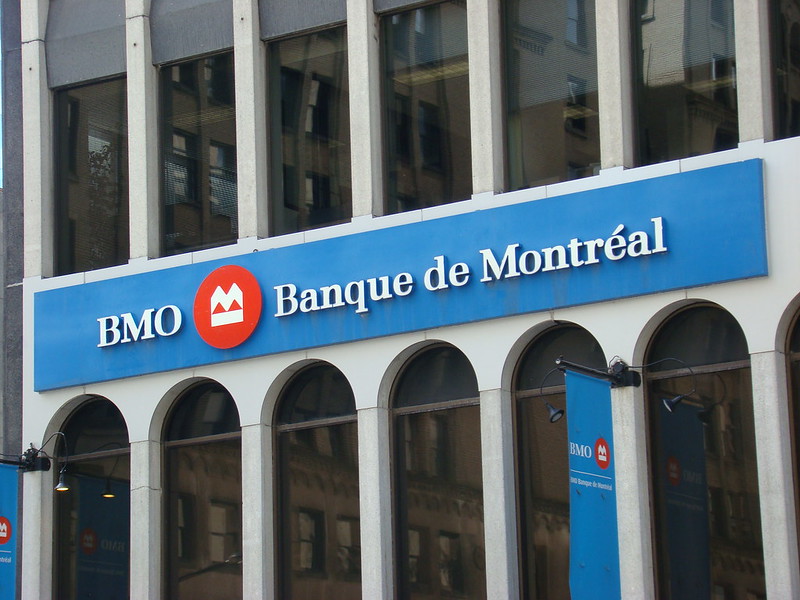 Maxwell Johnson (56) has been a customer at the Bank of Montreal (BMO) in Vancouver, Canada since 2014. On December 10 took his 12-year-old granddaughter to the bank to open an account for her there, reports CBC News. What started out as a fun and exciting event for a grandfather and young granddaughter turned into a nightmare when a bank teller decided the pair was suspicious after examining their identification, which included "government-issued Indian Status cards, his birth certificate and her medical card." The teller called the cops, who handcuffed the man and child. They were detained in handcuffs for an hour until "it was determined that there was no criminal activity and no fraudulent transactions," according to a spokesperson for the Vancouver Police Department.
From CBC News:
"They came over and grabbed me and my granddaughter, took us to a police vehicle and handcuffed both of us, told us we were being detained and read us our rights," Johnson said.

Johnson says when he saw his granddaughter in handcuffs, crying, he was heartbroken.

"You can see how scared she was … It was really hard to see that," he said.

Johnson says he believes he was racially profiled.
When CBC News contacted Bank of Montreal for comment, they issued a statement that read: "We value our long and special relationship with Indigenous communities. Recently, an incident occurred that does not reflect us at our best. We deeply regret this and unequivocally apologize to all. We are reviewing what took place, how it was handled and will use this as a learning opportunity. We understand the importance and seriousness of this situation at the highest levels of the bank."
The replies to BMO's tweet are understandably skeptical.
(Image: Rajiv Patel (Rajiv's View), CC-BY)