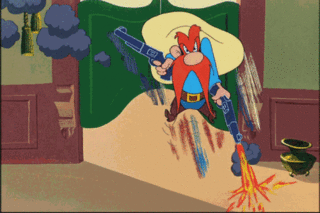 An undercover cop in Houston shot a man who he claims approached his car, made terroristic threats, then reached for a gun. The man, Keith Martin, 45, says he was simply offering to clean his car. Martin survived his injuries, but is stuck in jail.
Martin, 45, survived the shooting and has since been charged with misdemeanor terroristic threat. His backpack did not contain a gun, but rather his car detailing equipment and cellphone, said his lawyer Andre Evans. Martin runs his own mobile car detailing service, Evans said.

In the statement, Evans said the shooting was "unjustified" and that the officer's actions displayed racial bias. Martin, who is black, remains in Harris County Jail in lieu of a $2,000 bond.