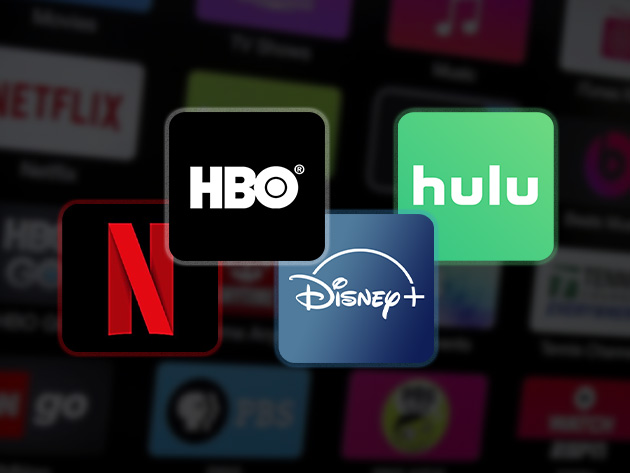 Most streaming fanatics have access to perhaps one or two go-to platforms that they use to binge-watch their favorite shows every night. But there's always that elusive streaming platform that we secretly crave but never sign up for—leading to bitter nights filled with missed content.
So why not enter to win not only a 1-year subscription to the streaming service of your choice but also a free streaming device as well?
The Pick Your Streaming Service & Device Giveaway allows you to do just that, and it's completely free to enter.
After you sign up, you'll automatically be in the running to win one best-selling streaming device—ranging from an Apple TV, Roku, Amazon Fire Stick, Google ChromeCast, and more—along with a 1-year subscription to a popular streaming service of your choice (Hulu, Netflix, Showtime, Disney+, or HBO).
There's no hidden cost to enter the contest, and you'll be notified directly once a winner has been selected.
Sign up here today for absolutely free.