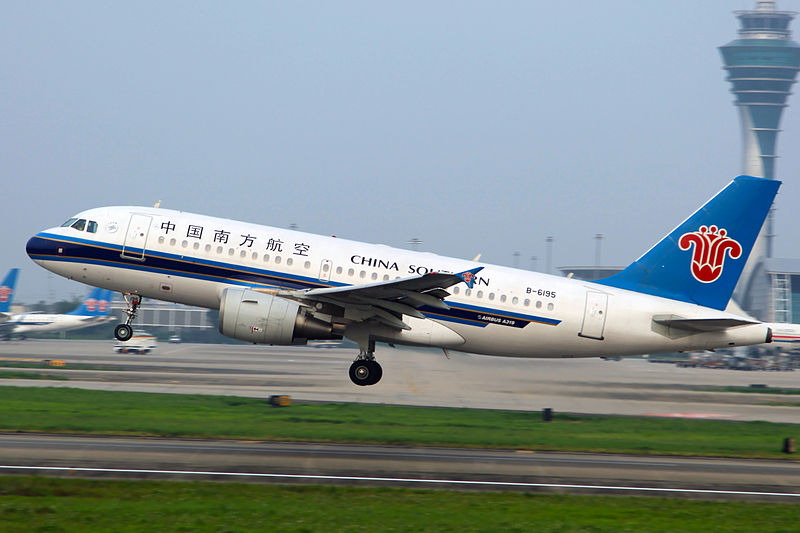 Around 70 passengers booked on a China Southern Airlines flight from Nagoya, Japan to Shanghai refused to get on the plane when they found out 16 passengers from Wuhan, China were getting on the same plane. Worried that the Wuhan passengers could be infected with the new coronavirus – which has now killed 106 people and infected more than 4,500 people (but those numbers will will certainly climb within the next 24 hours, as they've been doing since the epidemic started last month) – the fearful passengers became angry and hostile. It took five hours for the airline to convince them to board the plane.
According to IBT:
Reportedly, 70 passengers who live in Shanghai tried to prevent the 16 passengers from Wuhan to board the flight. After a five hour delay, the airline was able to finally convince the protesting passengers. The travellers from Wuhan were finally able to board the flight and fly to Shanghai.

The Chinese government put the city of Wuhan under quarantine before the Chinese New Year. However, many residents of Wuhan remain locked out of the city. The passengers who were being disallowed from boarding the flight were heading to China even though they would not be able to enter Wuhan in the coming days.

Since the coronavirus spreads even before an infected patient starts showing symptoms, there is mass panic in the country. The passengers from Wuhan might have left the city before lockdown and they might be infected by the virus. Based on this fear, the Shanghai residents turned on their fellow passengers.
And the mass panic begins.
Image: Pixabay