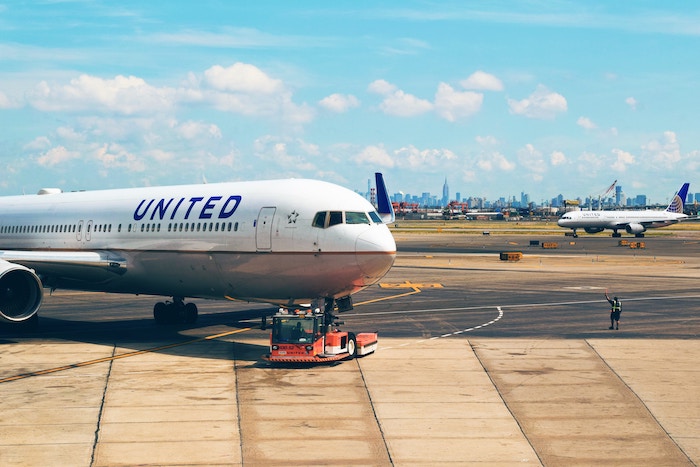 United Airlines announced it would be canceling scheduled flights to China beginning in February, citing a "significant decline in demand," reports CNBC.
″We will continue to monitor the situation as it develops and will adjust our schedule as needed," United said in a statement. United operates about 12 flights a day from the U.S. to mainland China and Hong Kong, and the changes will cut that number by three or four per day. The changes reduce flights to Hong Kong from San Francisco and Newark; to Beijing from Washington Dulles, Newark and Chicago; and Shanghai service from San Francisco, Newark and Chicago.
Meanwhile 20 US airports will soon start screening for coronavirus symptoms, up from five airports currently checking.