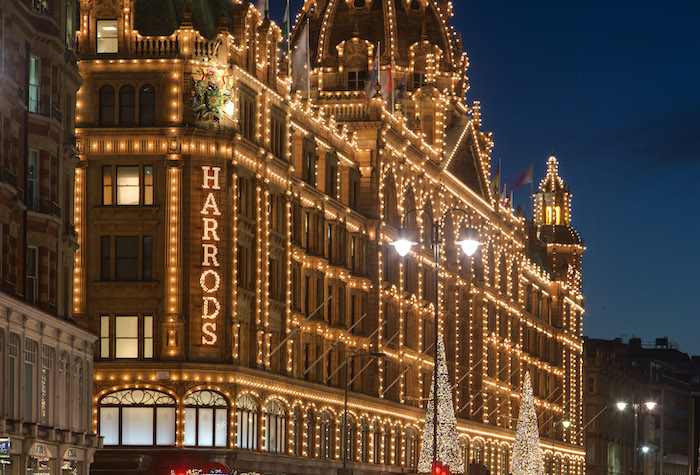 Zamira Hajiyeva has 28 days to appeal a court order to seize her $20 million London mansion after she was unable reveal the source of her wealth, reports The Telegraph.
Hajiyeva's husband was sentenced to 15 years in jail in 2016 after he was found guilty of stealing almost $3 billion from the International Bank of Azerbaijan, where he had served as chairman.
From the article:
As well as spending more than £16 million in Harrods over a ten-year period, Mrs Hajiyeva also bought the Mill Ride golf and country club in Ascot for £10.5 million. She is also said to have owned a £35 million private jet and had a wine cellar stocked with some of the world's most expensive vintages.
Image: by Diliff - Own work, CC BY-SA 3.0, Link