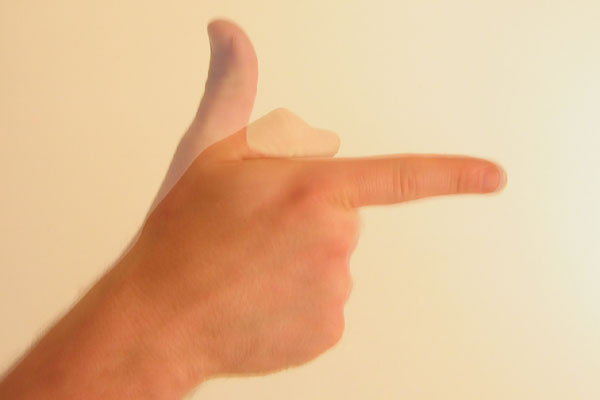 An elementary school teacher in Pennsylvania called police after a kindergarten-aged girl pointed a "finger gun" pretended to shoot her. The child was not arrested.
From CNN:
Administrators concluded that Margot made a "transient threat" and didn't intend to harm anyone, but they still called Tredyffrin police.

The district said calling law enforcement is part of its safety protocol. But [the Margot's mother Maggie] Gaines said that in her daughter's case, the district misinterpreted its own policy.

"It was very clear from the beginning that she didn't understand what she was saying," Gaines told CNN affiliate KYW. "Her having Down syndrome is one aspect of it, but I'm sure most six year olds don't understand what that means."

She said police filed a report on the incident that mentioned Margot by name. Tredyffrin police didn't immediately respond to CNN's requests for comment, but the school district told CNN that police didn't create criminal or juvenile records for Margot.
By User Jeremykemp on en.wikipedia - Jeremykemp, CC BY-SA 3.0, Link