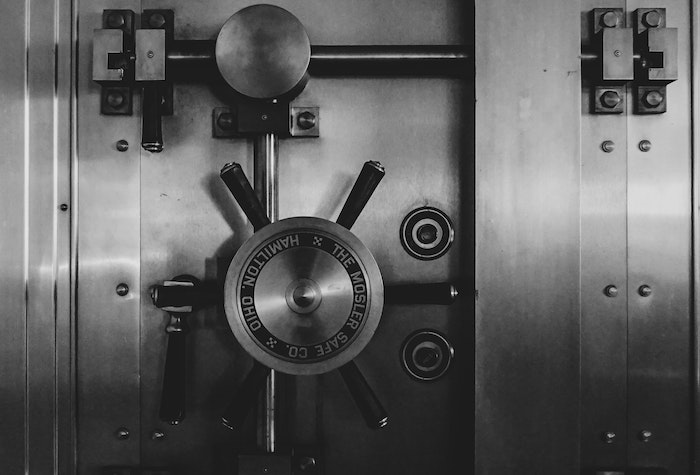 South Dakota has asset trusts that allow people to hide and shield their wealth. According to CNBC, the world's global elite use these trusts, including Chinese and European billionaires who want to avoid paying taxes and keep their money away from governments who would otherwise seize their fortunes for one reason or another. For the ultra rich, South Dakota is becoming a kind of mini-Switzerland.
The public became aware of these secretive South Dakota trusts when a billionaire couple recently divorced. While they were married, the husband transferred almost all of their assets into a South Dakota trust that she was not made a beneficiary of. The ex-wife is now suing her ex-husband, but the ex-husband's lawyers say the assets are controlled by the trust so they are not marital property.
Trusts in South Dakota are perpetual, meaning a wealthy family can put assets into a trust that are held in perpetuity, rather than for a limited period of time. The state also gives trusts sweeping privacy and asset-protections against creditors, business partners, lawsuits or ex-spouses. Adding to its attraction, South Dakota has no inheritance or capital gains or income taxes.
Photo by Jason Dent on Unsplash