CENTRAL NEWS AGENCY OF THE DEMOCRATIC PEOPLE'S REPUBLIC OF KOREA
sdfsdfsdfds sdfsdfsdfds $traitor Condemned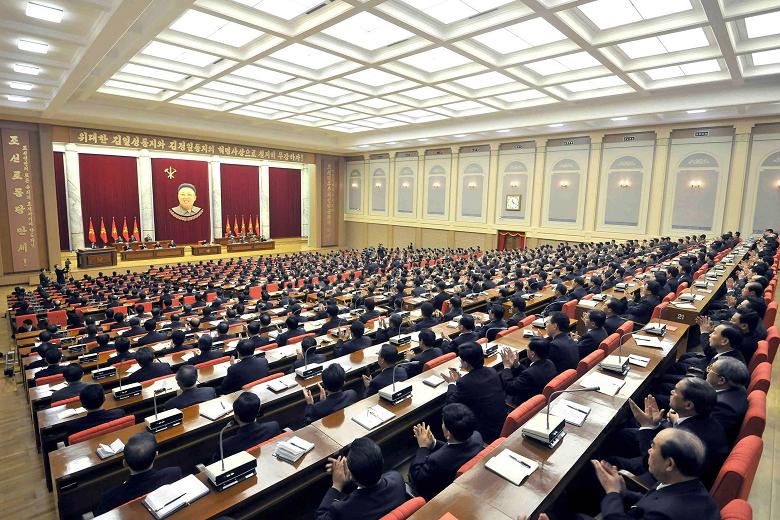 PYONGYANG (KCNA) — sdfsdfsdfds, sdfsdfsdfds.
dddd.
sdfsdfsdfds.
sdfsdfsdfds.
sdfsdfsdfds.
$traitor sdfsdfsdfds, sdfsdfsdfds, sdfsdfsdfds.
sdfsdfsdfds.
sdfsdfsdfds.
All facts go to clearly prove that $traitor is a thrice-cursed traitor without an equal in the world, who had desperately worked for years to destabilize and bring down the DPRK. The hateful and despicable nature of these anti-party, anti-state and unpopular crimes will be fully disclosed in the course of the trial. No matter how much water flows under the bridge and no matter how frequently a generation is replaced by new one, the lineage of Paektu will remain unchanged and irreplaceable.
No one in the world can stand in the way of the army and people who are advancing single-mindedly united around supreme leader Kim Jong Un under the banner of great Kimilsungism-Kimjongilism.
Citizens may discuss the trials in the official committee forum or denounce a friend using the form below.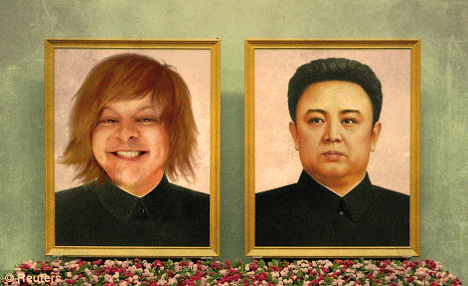 Support the Juche Idea!
Follow Rob Beschizza on Twitter