Hand-painted zombie shoes
Read more at Boing Boing
Read more at Boing Boing
Read more at Boing Boing
---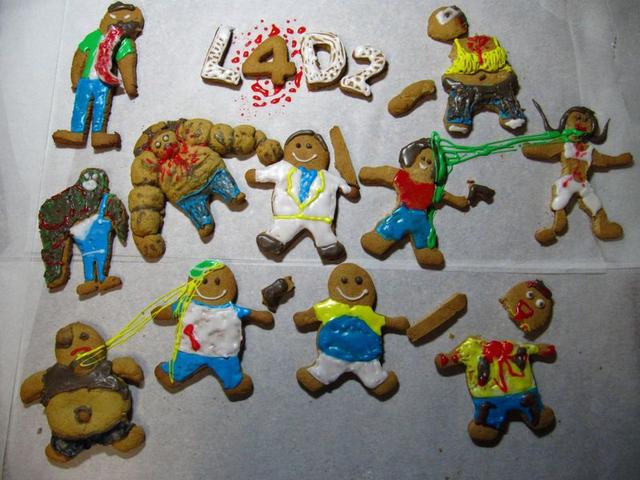 Found on the net, these gingerbread zombies inspired by the terrifying and brilliant new Left 4 Dead 2 game. Anyone know who made these or where they come from?
---
Sarah sez, "UK human rights campaign group Liberty lobby the British government on a range of issues which have implications for human rights and civil liberties.
---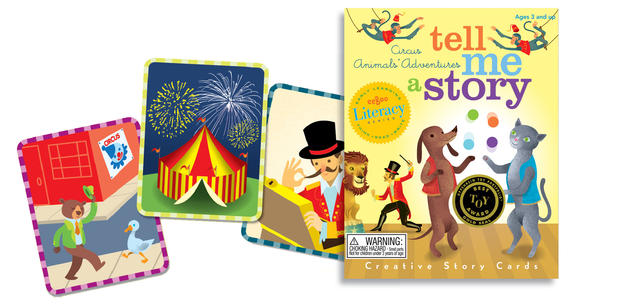 eeBoo's Tell Me a Story Creative Story Cards are boxes of 36 beautifully illustrated cards showing loosely connected scenes that your kids can make stories out of.