North Korean children's guitar ensemble performs "Our Kindergarten Teacher"
Read more at Boing Boing
Read more at Boing Boing
Read more at Boing Boing
---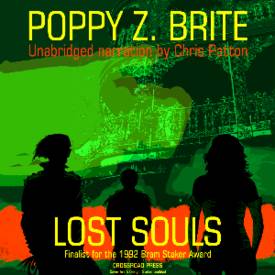 I've just finished listening to Crossroad Press's audio adaptation of Poppy Z Brite's classic debut novel, Lost Souls. Lost Souls was first published in 1992, when I was working as a bookseller, and while I loved it then (and sold it by the crate, shoving it into the hands of everyone who came into the store), I haven't read it since.
---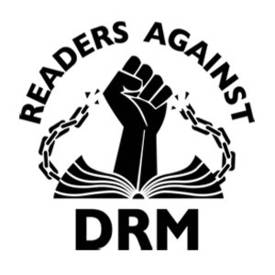 A followup to the Librarians Against DRM logo: Nina Paley has adapted the logo for readers as well.
Readers Against DRM (RAD!) (Thanks, Alycia!
---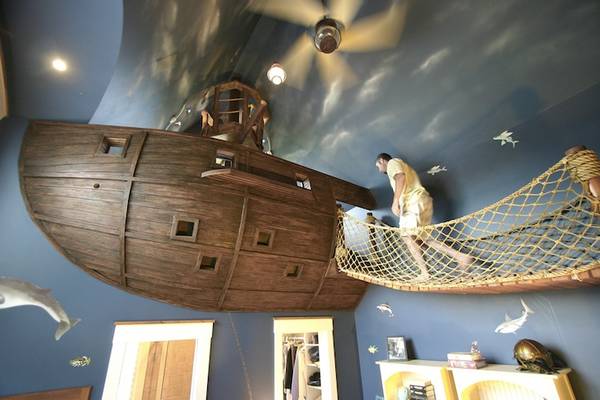 A very lucky child was the recipient of this astounding pirate-ship bedroom. The Met has a brief interview with the designer, Steve Kuhl, which includes some of Kuhl's sketches.