Read more at Boing Boing
Read more at Boing Boing
Read more at Boing Boing
---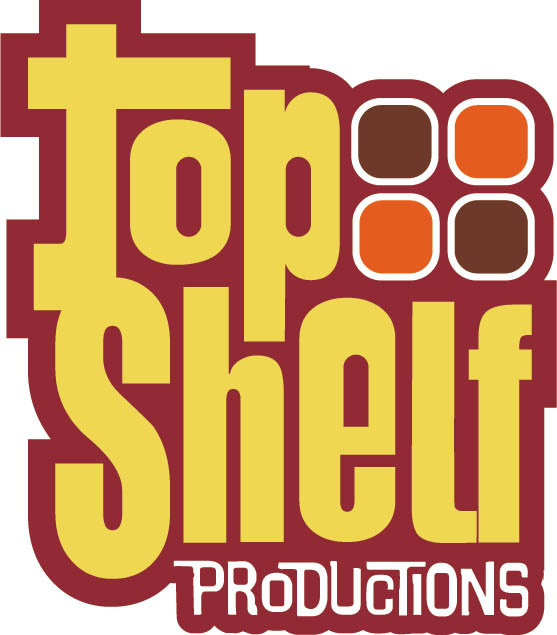 Top Shelf Comix, an extraordinary and daring independent press, has
announced a DRM-free comics store
, including the classic Moore/Campbell collaboration "From Hell" and the bestselling Nate Powell comics "The March" and "Swallow Me Whole." (
Update:
apparently only some of the company's digital releases are DRM free; From Hell is not among them).
---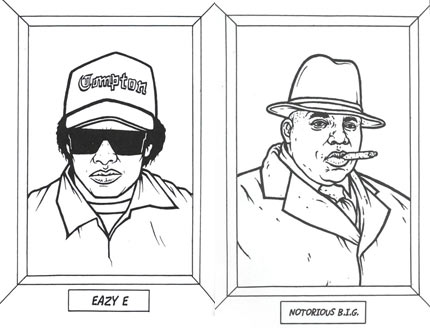 Feel free to interpret your favorite rapper in whatever color scheme you like! Aye Jay's Gangsta Rap Coloring Book presents 48 icons of rap.
---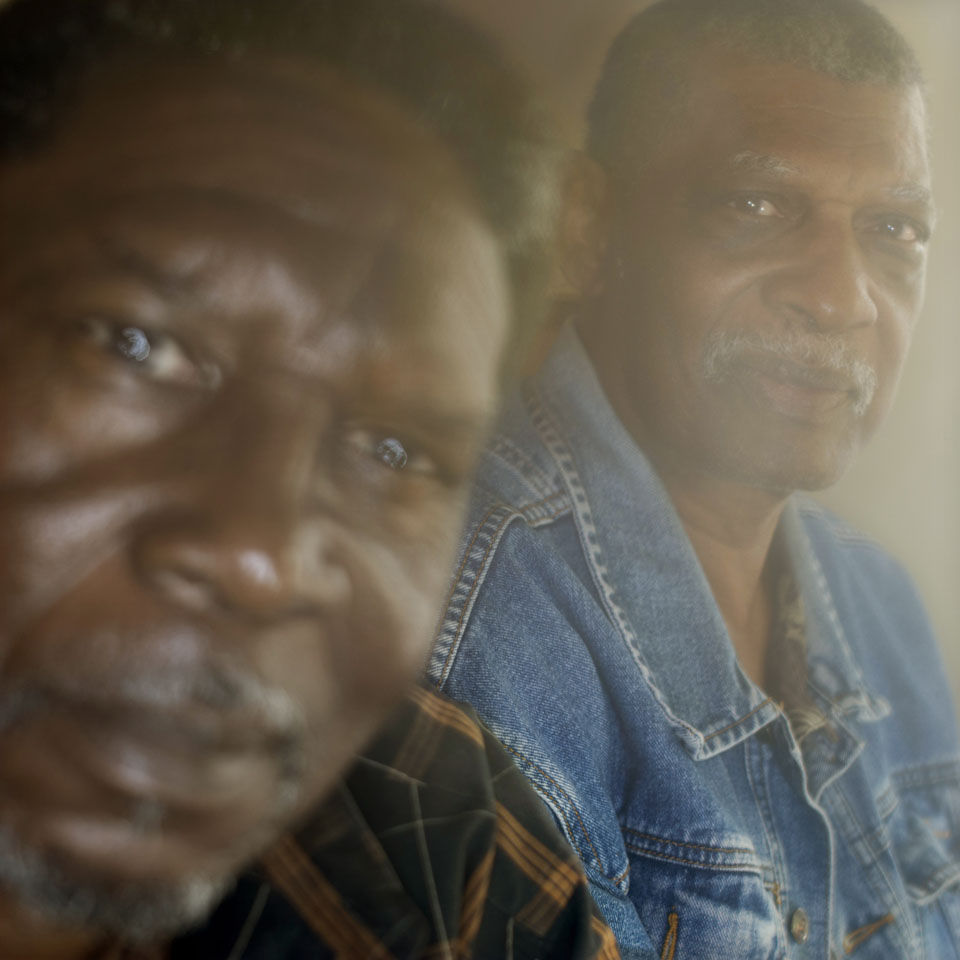 Mother Jones has published a heartbreaking story about the survivors of the Florida School for Boys; children who were, basically, kidnapped by southern cops and sent to a hellhole where backbreaking labor, torture, and murder were the order of the day.