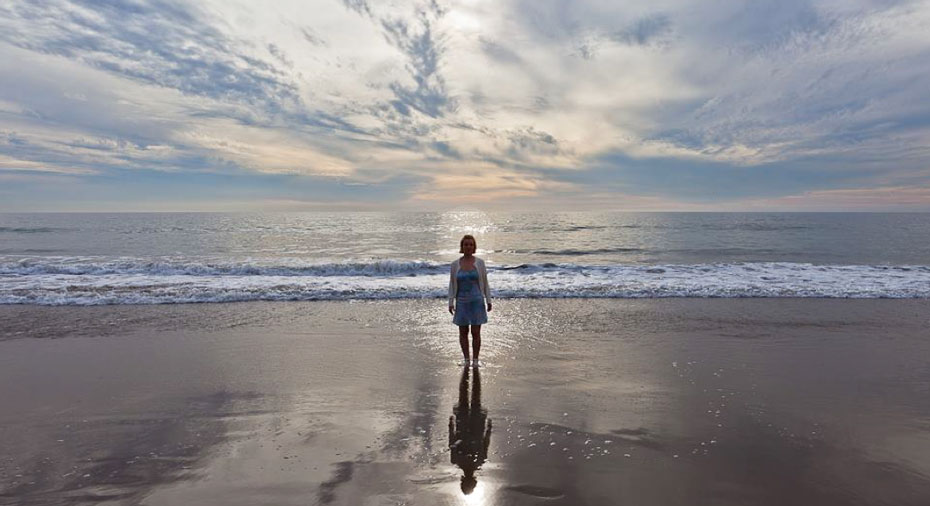 Nikol Hasler is a writer, producer, and single mother living in Los Angeles. She was diagnosed with Non-Hodgkin's Lymphoma almost two years ago, and has undergone surgery, chemotherapy, and radiation, with another surgery and more radiation still to come. An alumnus of the foster care system, her current work is focused on using her life experiences to assist foster children in a healthier transition to adulthood.
I was dating a man whose mother had gone crazy after the death of her husband. This man was a teenager at the time, and his mother held one of his friends hostage for several days, trying to force the friend to have sex with her. The man was from Spain, and this changed the way I pictured what happened. The light was a different color, the carpeting worn in Spanish ways, the knick knacks glazed and foreign, not the sorts of things you see in prefab homes in Texas. Even in Spain, when a mom holds a teen hostage and tries to have sex with them, there are bound to be knick knacks.
When he told me this story, he was calm about it, and not in the way a person usually reflects about trauma, matter-of-fact and slightly sad. He said she was just lonely. He said she was doing the best she could. He said that all of our parents were doing the best that they could, and we should all remember that.
Read the rest