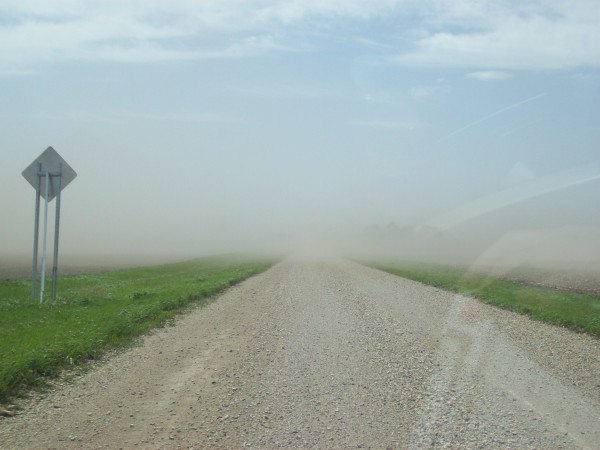 We grow a lot of corn in the United States, much of which never sees the inside of a human stomach. In fact, in 2010, something like a quarter of all the corn grown in this country went to ethanol production. That's a massive amount of corn grown for gas tanks. And it's a problem.
The process of growing corn is tremendously energy intensive, and it has some far-reaching drawbacks that threaten the future of vital farmlands in the Midwest. Corn crops provide steady, reliable income for farmers. But the risks likely outweigh those benefits, at least at the quantities in which we now grow corn.
In the spring of 2009, I experienced some of those risks first hand. At Smithsonian.com, you can read a excerpt from Before the Lights Go Out, my book about the future of energy. The excerpt is about Madelia, Minnesota, a small town where local farming advocates are trying to promote a more sustainable cropping system, and a better way to grow biofuels—one that provides incentives for farmers to grow less corn, not more.
Read the rest