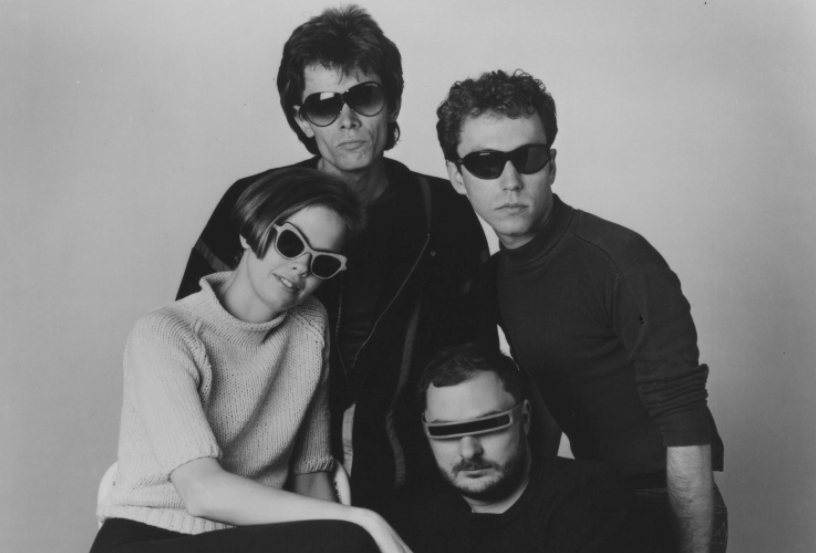 For more than 40 years, my favorite avant-garde classical group Kronos Quartet has pushed the boundaries of contemporary music across genres and cultures. Now, filmmaker Sam Green is raising funds to complete the first live documentary about Kronos in collaboration with the artists themselves. It's titled "A Thousand Thoughts." I can't wait to watch, and hear, this amazing story. From the Kickstarter page:

A Thousand Thoughts will be a documentary portrait of the Kronos Quartet – following their long career as well as their collaborations with musical icons like Philip Glass, Laurie Anderson, Terry Riley, Steve Reich and many others. But rather than being some lame Behind-the-Music type doc, A Thousand Thoughts will use the story of the Kronos Quartet to create a larger work about the mysterious ways in which music moves us, about time passing, loss and beauty, and about utopia.



I feel very strongly that all of this is especially important right now. Music can play a special role during difficult times, and the Kronos Quartet has been using their music to try to change the world for longer than many of us have been around.

The campaign ends tomorrow night: "A Thousand Thoughts," the Kronos Quartet documentary