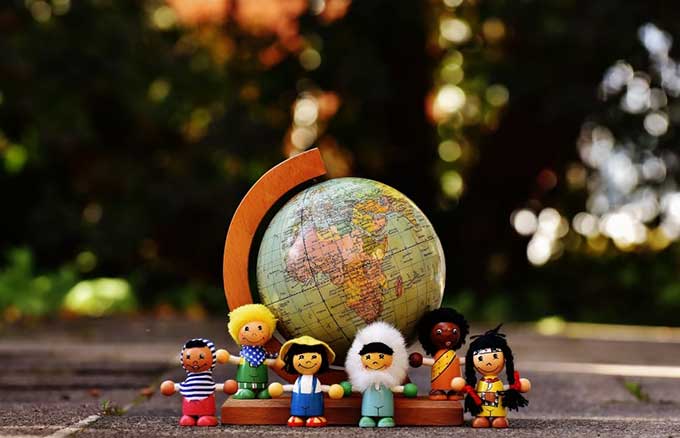 The Longest Shortest Time is an excellent storytelling podcast about parents and kids. They've recently made two episodes aimed at helping white parents figure out how talk to kids about race, and thereby avoid "(accidentally) raising a racist."
We know that avoiding the topic ("colorblind" parenting) leaves a void in which kids are left to absorb the biases of culture at large. So what do we say? That's the territory Longest Shortest Time explores in these episodes.
My favorite of the two is #135, White Guilt and other Crazy Sh*t, with Eula Biss.
According to the episode blurb, "Eula Biss is a writer and professor who has made a career out of embracing her own discomfort when talking about race."
Biss impressed me with the subtlety and clarity of her thinking. She talks about the conversations she has with her own kid and ways she's changed her behaviour, as well as common pitfalls of white guilt. She wrote a popular New York Times article called White Debt that's also worth reading.
Image via Peakpx