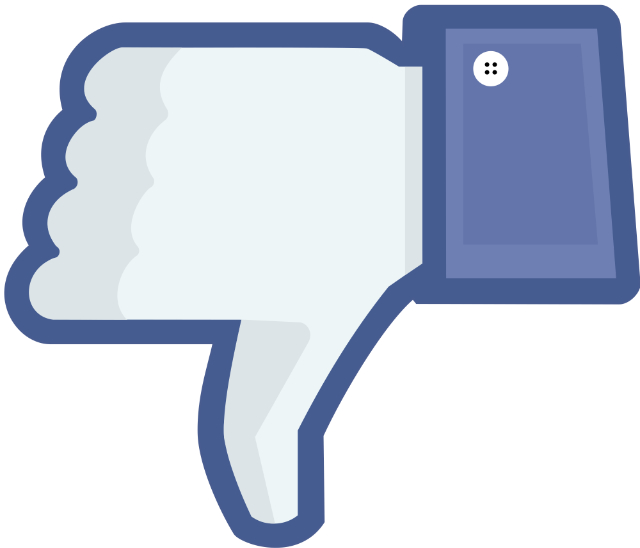 As our Cory Doctorow points out, the tools to protect yourself from non-consensual online tracking are already out there. He uses and recommends the EFF's free Privacy Badger browser plug-in to keep his online data to himself and out of the hands of creeps like Facebook, Google and Cambridge Analytica.
If you're a Firefox user who wants to keep using Facebook, but worried about the sort of nonsense that the service has been getting up to of late, Mozilla has launched a new browser extension that's designed to provide users with more control of what sort of personal data everyone's favorite social media problem child is capable of getting its hands on. It's called the Facebook Container Extension.
From Mozilla:
This extension helps you control more of your web activity from Facebook by isolating your identity into a separate container. This makes it harder for Facebook to track your activity on other websites via third-party cookies.

Rather than stop using a service you find valuable and miss out on those adorable photos of your nephew, we think you should have tools to limit what data others can collect about you. That includes us: Mozilla does not collect data from your use of the Facebook Container extension. We only know the number of times the extension is installed or removed.

When you install this extension it will delete your Facebook cookies and log you out of Facebook. The next time you visit Facebook it will open in a new blue-colored browser tab (aka "container tab"). In that tab you can login to Facebook and use it like you normally would. If you click on a non-Facebook link or navigate to a non-Facebook website in the URL bar, these pages will load outside of the container.

Should you click on any Facebook Share buttons on other browser tabs it will load them within the Facebook container. You should know that when you're using these buttons information will be sent to Facebook about the website that you shared from.

If you use your Facebook credentials to create an account or log in using your Facebook credentials, it may not work properly and you may not be able to login. Also, because you're logged into Facebook in the container tab, embedded Facebook comments and Like buttons in tabs outside the Facebook container tab will not work. This prevents Facebook from associating information about your activity on websites outside of Facebook to your Facebook identity. So it may look different than what you are used to seeing.
More of this sort of thing, please. Mozilla is careful to point out that no matter what tools you use to secure your privacy, it's important to routinely audit your sharing permissions in all of the social media services that you use. For advice on how to do that, you'll want to check in with the EFF.
Image: Enoc vt - File:Botón Me gusta.svg, Public Domain, Link