Five-toed athletic sandals for barefoot comfort
Read more at Boing Boing
Read more at Boing Boing
Read more at Boing Boing
---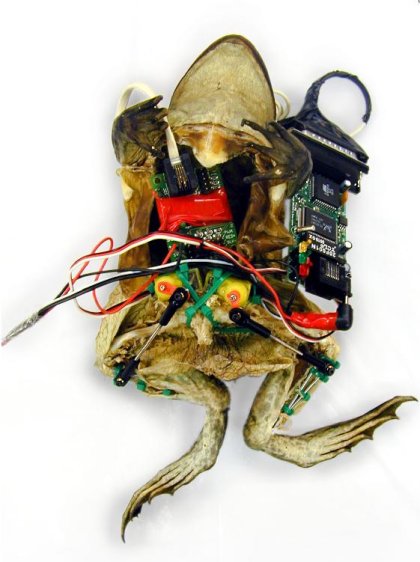 The Experiments in Galvanism frog floats in mineral oil, a webserver installed it its guts, with wires into its muscle groups.
---
Drawing by three girls who spotted a UFO (with detail photo of UFO drawing)
Soupy Sale's sons perform Day Tripper
Introducing "finger vein money" payment system in Japan
What is the largest island in a lake on an island in a lake on an island?
"Need Caffiene" (sic) eyemask wrong for at least two reasons
---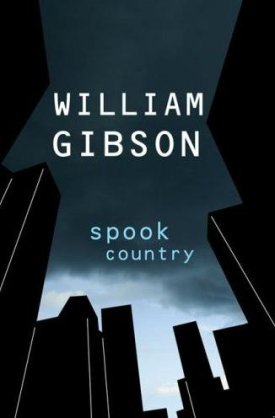 Amazon has just published a lengthy interview with William Gibson about his forthcoming novel Spook Country, which is, in my opinion, his best novel to date.