Relief map rug
Read more at Boing Boing
Read more at Boing Boing
Read more at Boing Boing
---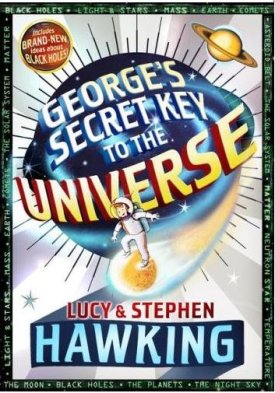 Stephen Hawking has written a kids' science fiction trilogy called George's Secret Key to the Universe, the first volume of which is to be published in 29 countries this year, with subsequent volumes coming once a year.
---
Right now, there are more than 70,000 people on the waiting list for a kidney transplant in the US alone. Sometimes, a family member will offer to donate a kidney to a relative.
---
Steve Lodefink of Finkbuilt invited a bunch of artists to paint fishing lures for an online show called CRANKbait!
Artists include Amy Crehore, Wednesday Kirwan, Sandow Birk, Ape Lad, and Steve Lodefink.