Seventeen sneaky secret hides
Read more at Boing Boing
Read more at Boing Boing
Read more at Boing Boing
---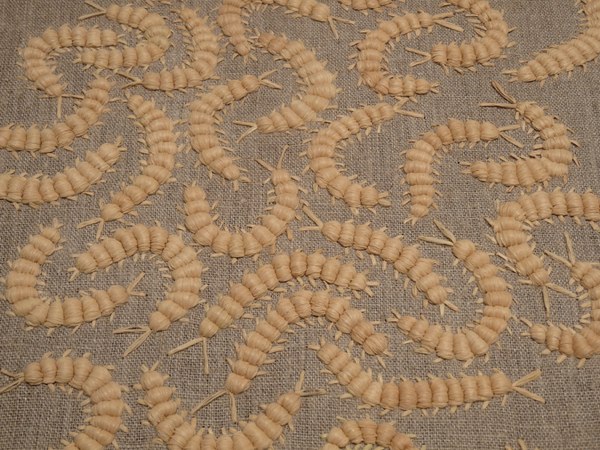 I like Catherine Rosselle's embroidered bugs. See more at CRAFT.
---
Talia Joy Castellano, a cancer patient who became internet-famous for beauty tutorial videos on YouTube that captured radiant enthusiasm for sharing and sober awareness of her disease, died Tuesday.
---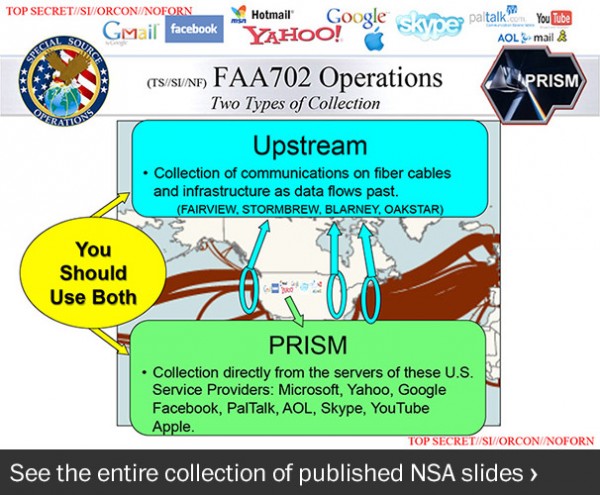 The US Department of Homeland Security is warning its employees that they can be punished for opening up this Washington Post article, which includes a classified slide (above) illustrating how the National Security Agency spies on communications:
An internal memo from DHS headquarters told workers on Friday that viewing the document from an "unclassified government workstation" could lead to administrative or legal action.