Empathy is a core engineering value
Bryan Cantrill from Joyent
explains
why the company expects engineers not to use gendered pronouns in documentation: "empathy is a core engineering value—and that an engineer that has so little empathy as to not understand why the use of gendered pronouns is a concern almost certainly makes poor technical decisions as well."
Read more at Boing Boing
Read more at Boing Boing
Read more at Boing Boing
---
Robbo sends us a "Supercut of all the 'Humbugs' from 32 different versions of A Christmas Carol. Spot your favourites!"
'Humbug' - The Christmas Carol Supercut (Thanks, Robbo)
---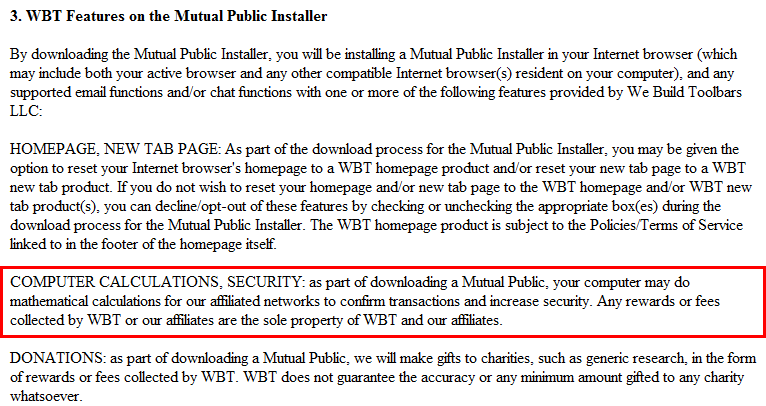 Researchers at Malwarebytes have discovered that some programs covertly install Bitcoin-mining software on users' computers, papering over the practice by including sneaky language in their license agreements allowing for "computer calculations, security."
The malicious programs include YourFreeProxy from Mutual Public, AKA We Build Toolbars, LLC, AKA WBT.
---

Tomorrow's Q&A is cancelled. Bad Idea. Back to the drawing board.
— J.P. Morgan (@jpmorgan)
November 14, 2013
When JP Morgan's Twitter account announced last month that "VC Jimmy Lee" take questions from the net with the #AskJPM hashtag, they should have been able to predict what was coming next: a stream of hilarious, vicious critiques of late-stage capitalism, banksterism, and financial corruption.