Read more at Boing Boing
Read more at Boing Boing
Read more at Boing Boing
---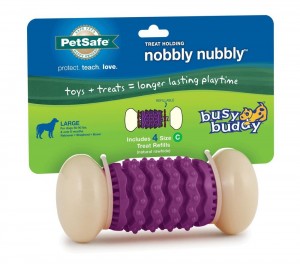 A fantastic dog toy with a name only the eleventh Doctor could love! Meet the Nobbly Nubbly!
This combination treat holder and dental stimulator entertains my Great Pyr Nemo for hours.
---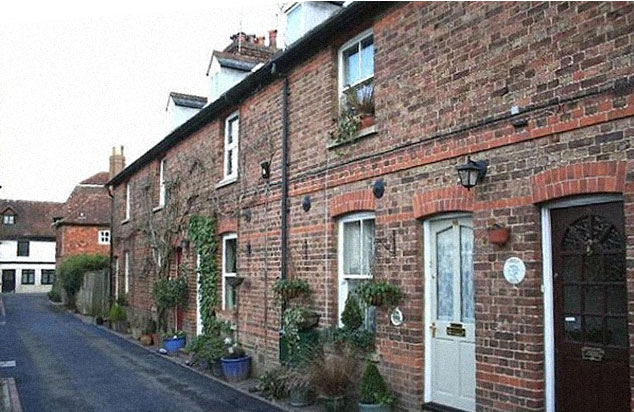 A couple in England waged a "troubling and sinister" five-year campaign against a neighbor, reports the Express newspaper—all over a tiny 12-inch path by their properties in a delightful Kent village.
---
Studio Diip made a car for a goldfish. When the fish goes on an outing, it is transferred to a separate tank that is mounted on wheels.