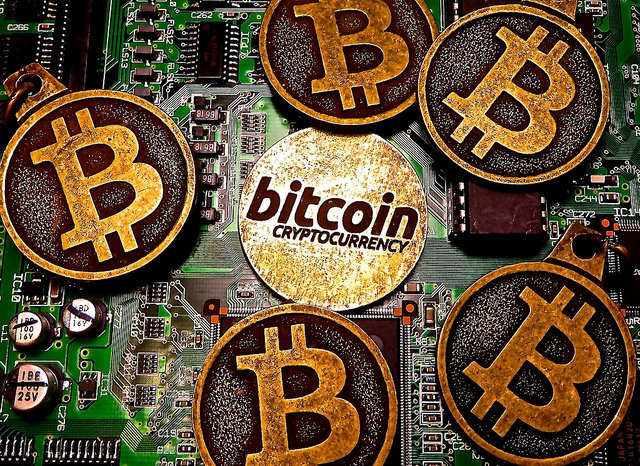 Didi Taihuttu expects the price of bitcoin will soar, so much so that he's selling his house, car, and other valuables to obtain even more of it.
Now, 39-year-old Taihuttu is living at a campsite with his wife and three children, waiting till 2020 for his investment in cryptocurrency to pay off, according to Business Insider.
The cramped living space may be a bit different from the four-bedroom home the Taihuttu family, from the Netherlands, was used to, but since the house was sold under reservation partly for bitcoin in August, the value of a single bitcoin has gone from $3,700 to $4,800.
"At first my wife doubted the decision, wondering if it was the right decision for our kids — as did my brother and sister... but they are now supportive of the plan," Taihuttu told Newsweek.
Via Business Insider:
Taihuttu thinks digital coins such as bitcoin and the blockchain technology behind it are transforming the role of money and banks in society.

With blockchain, no third party is required to approve a payment — a role currently performed by banks — and a network of computers keeps a record of all transactions.

"The Internet was a revolution for information. I think that blockchain and cryptocurrency are revolutionising the monetary system," says Taihuttu. "In five years' time, everyone will say: 'We could have seen it coming.' I am responding to this change now."
Image: BTC Keychain